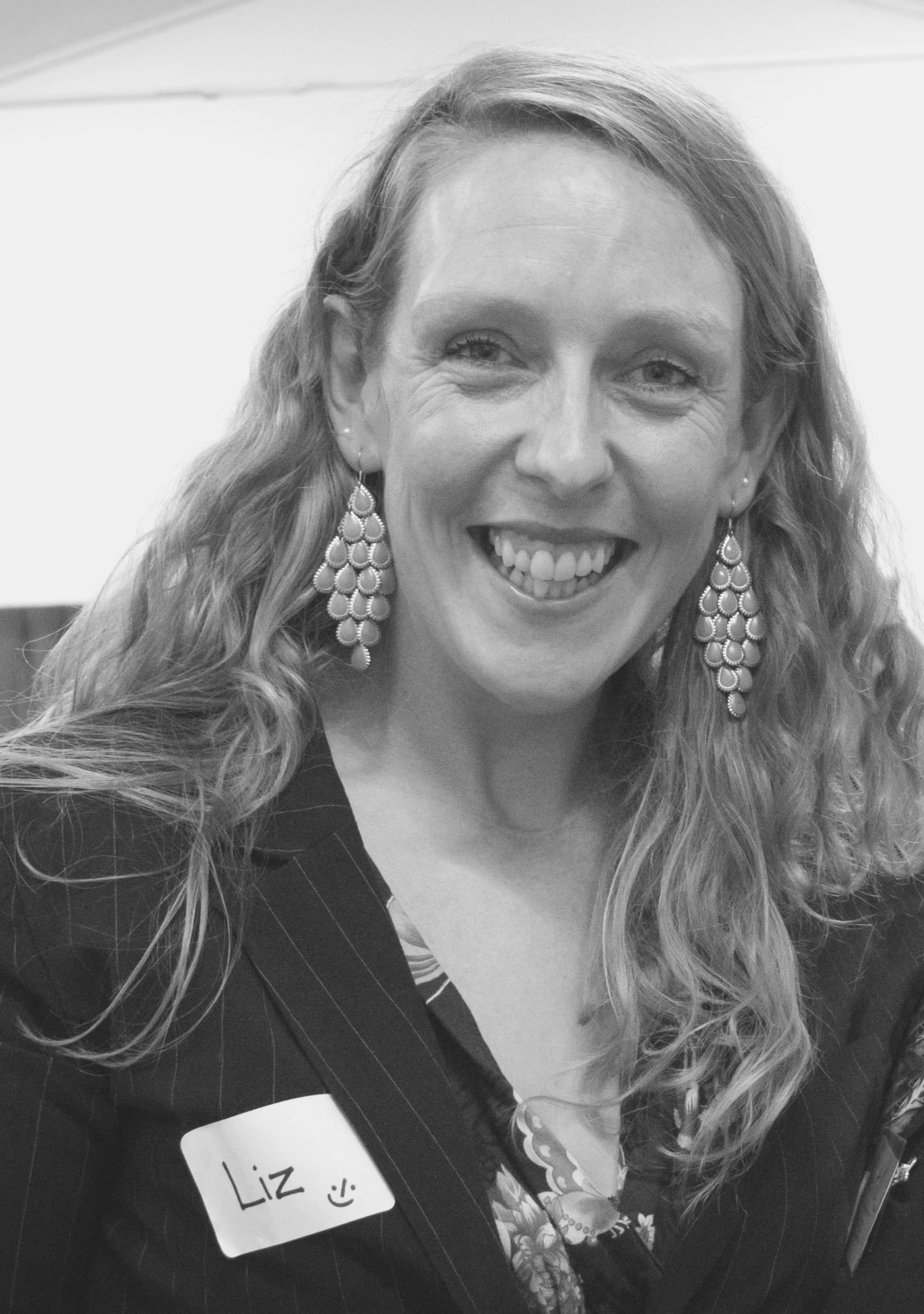 Testimonials
"Liz is amazing and easy to communicate with especially when I was having a tough day. No judgement, a lot of respect and aroha that Liz demonstrated.
Allowing myself to be open and honest with Liz was an easy process and it was helpful for my healing and tools to cope with things in life which cause a fork in the road"
"What have you got to lose? Your despair? Your feelings of being useless, of being unimportant, of being 'not enough'?

"And what have you got gain? Happiness? A purpose? Peace?

Liz has a way of getting to the crux of things and helping you to find your way forward without telling you what to do or how to do it. She empathises but doesn't indulge, challenges without confrontation and enables without taking away control. It's not always an easy journey, but the effort is worth it."
"Liz thank you for facilitating such a beautiful workshop today. You hold the space so tenderly with such warmth, making it easy to reflect and share. I feel inspired to continue to share and grow my gifts despite my moments of self doubt. So great to connect with you. Many, many thanks."

"Thank you for being one who has lifted me up and helped me see the light again."

"Liz is someone I have grown to respect and care for very deeply. She has an extraordinary gift of hope, kinda woven through who she is. She passes this on wholesale to those she works with."

"You have inspired me to see that what is right, doesn't have to be in the plan at all."

"Liz is a great facilitator; listening carefully to each speaker and then quickly picking up and developing a point or issue to guide to action or to appropriate information and support. She connects the dots for those in her groups or sphere of influence. She is held in high regard as a warm, down to earth person with a knack for bringing people together and building relationships with heart."

"At a rise of opportunity of collaboration and a feeling of uncertainty of direction within myself, I contacted Liz for a phone consultation. She listened, I talked a lot – she understood my need to verbally process. At times she challenged me with questions to make me think about my direction and what it was that I needed right now with consideration of other family members and career advancement. I talked more, she listened and then gave advice and confirmation to allow me to make a step in the right direction toward my 'for now' season."
"Liz has a wonderful ability to listen deeply and then tease out what is behind my words and feelings by the questions she asks me. This has helped me to gain clarity and insight into why i feel and act certain ways.
I find that I most often have my own answers and know what decisions are right for me, but it is wonderful to be supported and affirmed while going through the process.
Highly recommend Life Coaching to guide your 'best life' journey :)"

"The coaching was really special, Liz was such a motivator and she reminded me of the zone which is healthy to stay in as well as teaching me about responding in love to people even especially when they are not always nice to you.

I've learnt so much that I feel really indebted and incredibly grateful. It was the best gift I could receive and I hope I can give that to others too."

"I am grateful I've been talking to Liz...she has been awesome. Today after talking to her, for the first time I've felt a true happiness."

"Thank you Liz!

Out of all the people I've tried to get help from, you're the first who hasn't tried to label me. You've just seen me as me."

"I think taking a journey with a Life Coach could be one if the best things you could do for yourself.

If you want to talk about everything and anything it's the place to be. If you want to journey into you and find out who you are and what makes you tick this is where you need to be. Self discovery, emotions, moods, being honest. Understanding yourself. Learning skills and listening to ideas.
I am so lucky that I was given this opportunity to journey with Liz she is a very special and important part of my life."